FAST SHIPPING IN USA
Get a
10% OFF

for your first purchase! PromoCode:

FIRST10
Tap

and find your top pick
Regenecare nutritional supplements optimize your health from the inside and provide a remarkable improvement on the outside. Learn more about the benefits of each one here:
Fibrax

- Regulates bowel movements and prevents and treats constipation.
- Increases intestinal secretion.
- Stimulates correct digestion, controls gastritis and helps heal ulcers.
- Recuperates intestinal function after taking antibiotics and other medications.
- Helps reduce cholesterol and sugar levels in the blood.



Shop Now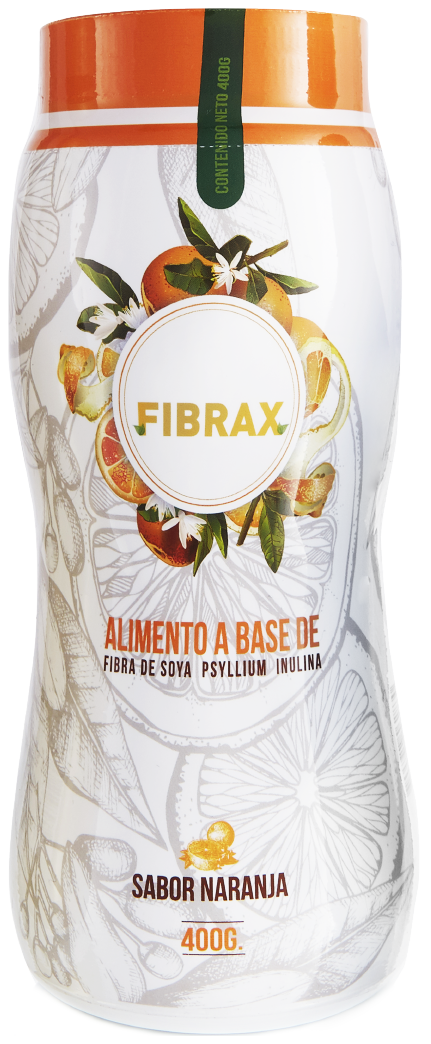 They already

tried it, why don't you try it too?

Throughout these years we have worked with many ambassadors.
Shannon De Lima
Juan Pablo Llano
Marcela Reyes
Jairo Zapata
@Shadelima
¿Saben que es lo mejor de terminar el día? Tomar una ducha relajante, realizar mi rutina de belleza e irme a descansar con Regenecare dorado colágeno líquido hidrolizado, mi recompensa. Regenecare dorado además del colágeno, valioso para mí organismo, me trae biotina, especial para mí cabello, magnesio, importante para mi funcionamiento interno y vitamina C con aporte nutricional, además tiene un delicioso sabor a durazno que hace de esta experiencia algo único y diferente.
View
BEST

SELLERS
Drinkable
Two tablespoons daily
Preferably at night
Peach flavor
Lasts between 25/30 days

REGENECARE GOLD COLLAGEN

$49.99

Add to cart

No need preparation
One sachet per day
During the day or after training
Blueberry flavor
The box lasts 30 days.

REGENECARE SPORT SACHETS

$59.99

Add to cart

Powdered
Two tablespoons daily
Dissolve in warm or hot water
Lasts 15 days
Preferably in the morning

FIBRAX

$29.99

Add to cart
Regenecare

products

Regenecare offers a range of different products including a line of collagen especially made for athletes and people who live active lives, a line of drinks that integrate well in your day to day life, and a line of fiber for added balance to your diet.
More than
20K

have already tried it and this is what they said.
"Good afternoon! I wanted to let you know that I loved the product. My hair has stopped falling out and my nails are strong. I'm happy I tried it!"

— Brigitte

"Hello! I wanted to let you know that the product arrived this afternoon. Very efficient service! I want to congratulate you for your commitment and seriousness."

— Carolina

"The product has really been the best for me. And I've only been using it for a month!"

— Luz Andrea
"I've used many different types of supplements but #regenecareus liquid collagen is by far the best in results I have found. I highly recommend it. It has help me sleeping better, it has strengthen my nails and I have recently noticed my skin has become a bit firmer. This is definitely a keeper."

— Carmen

"You know that I am a fan of quality products 💥 I was looking for a hydrolyzed collagen to improve my skin and I found @regenecareus products. I am very happy with the results ✨ it's formula enriched with Biotin, Magnesium, Vitamin C and BCAA 🖤 I take this one after my workouts ✅ @regenecare #regenecare #regenecaresport #regenecareus"

— Casey
Info

About us
Rewards
Real people
Contact
Legal

Terms and conditions
Privacy
SUBSCRIBE

TO OUR NEWSLETTER